We make tackle like they used to.
Originally founded by Ed and Herb Wirth, their primary brand, Cascade, was well known throughout the Pacific Coast fishing tackle community. In 1946 the company was purchased by Earl and Tony Poulsen and operated under the banner of "Poulsen Brothers".
In 1955 the company was split into Poulsen Brothers and Poulsen Quality Flies with Earl taking the later and Tony continuing on with the former. Sometime thereafter Poulsen Brothers bought the "Half-Fast" line of trolls from its owner Ben Silknitter who also had a manufacturer's rep agency.
On September 1, 1967, due to poor health and a stagnant business environment Tony sold out to what then was the Poulsen-Cascade Corporation who operated the business until the current ownership purchased the company assets and began operations as Poulsen Cascade Tackle in 2005.
Poulsen Cascade and Half-Fast Tackle
Select Guide Purchase Program
Serious Guides Need Serious Tackle
That's why we have developed our Select Guide Program. If you care about having Hand-Crafted, regionally specific tackle as part of your customers' quality fishing experience then our program is for you. Even more so if you want it at special prices. Interested? Click below to request details. We'll provide the information you need about the Half-Fast Select Guide Program.
Poulsen Cascade Tackle invites all members of these fine organizations to apply for our program: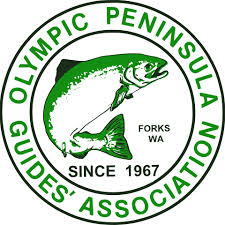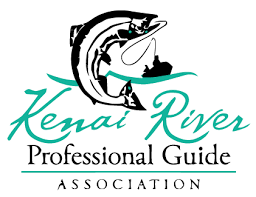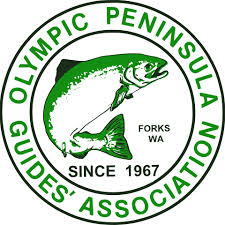 Click on the category button below to discover the items marked
"Special Prices on Selected Items"